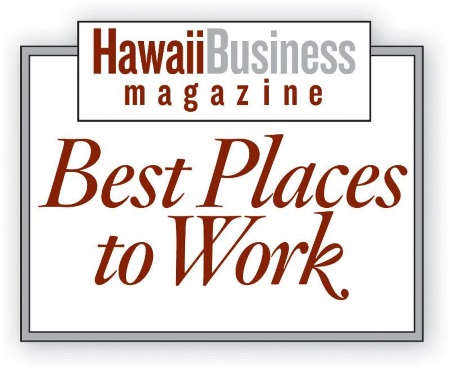 We are proud to announce that Intech has received the Best Places to Work award in 2019 for the 7th year!  The award recognizes the companies based on employee feedback, workplace satisfaction and employee benefits.  We are grateful to our amazing employees for this award.
We're passionate about creating a fun and inviting office culture while focusing on providing the best customer service possible.  Toward that end, we treat our staff as we want them to treat our customers.  It's a delicate balance to maintain a sense of humor while taking computer issues very seriously, but the great team we've assembled makes it look easy. 
Our company's mission of "Helping People Succeed" shows the type of company we strive to be on a daily basis.  And our mission is something that applies to how we treat BOTH customers and employees.  Whenever we can help a customer or an employee score a win, we're fulfilling our mission.
We want to personally thank all of our employees for helping us make Intech's culture great and for delivering great service for our customers.